Skip to Content
Go BIG for Your Business
BIG Roofing is a local commercial roofing company serving businesses with quality services at competitive prices. Owning a commercial property is a BIG responsibility. Whether you rent space out to other businesses or run your own company out of the building, roof maintenance is critical to productivity. Our team has years of experience assisting businesses with everything they need to maintain a quality roof overhead. Contact us to schedule a free roof inspection and estimate.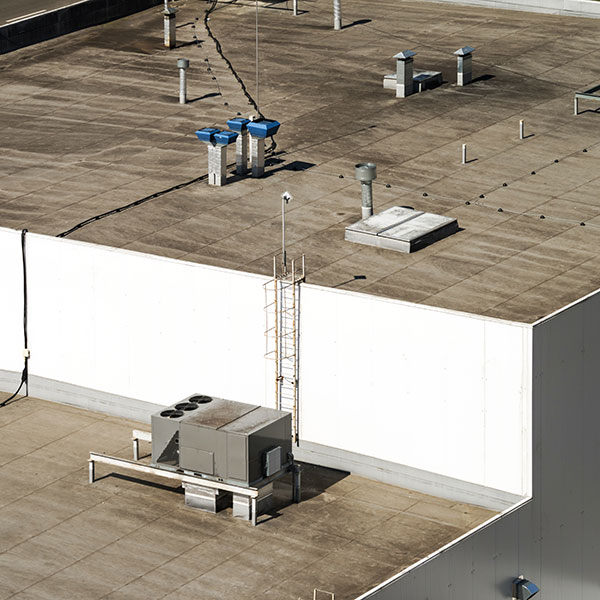 Comprehensive Roofing Services for Business Properties
Roofs on commercial properties pose unique challenges. They are often flat, making water runoff and snow piles challenging. Many contain HVAC and other maintenance equipment that can be troublesome for leaks. Our project managers and installers have the training and knowledge to handle your project appropriately. We are aware of the nuances and challenges that come with commercial and industrial buildings, and we always use high-quality roofing materials and stand behind our work.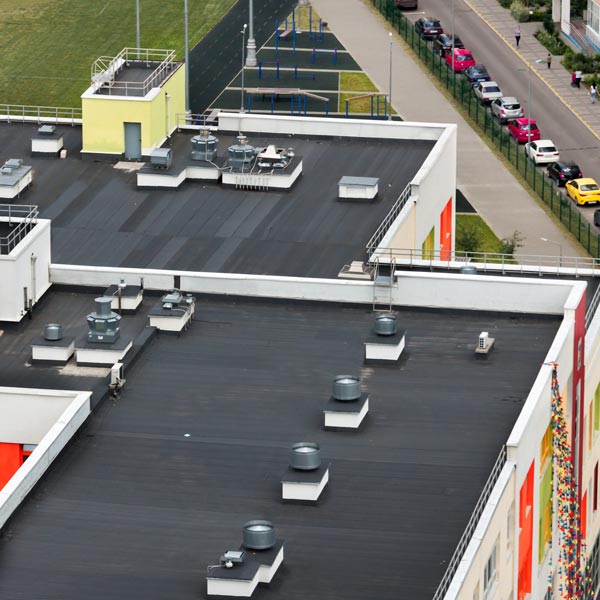 Specialized Products for Commercial Roofs
Because commercial properties have unique qualities and low-slope roof systems, they require special care. Our understanding of the layout and process to ensure all situations are appropriately addressed brings peace of mind, so you won't have to second-guess if we're approaching your roof correctly. Some of the specialty applications we employ for commercial buildings to provide the best results include:
TPO and PVC single-ply thermoplastic membranes
Single-ply EPDM membranes
Modified bitumen and roof coatings
Free Commercial Roof Inspections and Estimates
Unlike a home, it's not easy to get a look at the condition of a commercial property's roof from the ground. Even with safe roof access through a stairwell, knowing what to look for can be a mystery for someone who doesn't specialize in commercial roofing. Contact our team at BIG Roofing. With a free, no-obligation inspection, we can properly identify any issues that need to be addressed in your building.