Skip to Content
High-Quality Replacement Window Installation Services
When it comes to energy-saving home improvement projects, replacement windows are frequently at the top of a homeowner's list. BIG Roofing offers vinyl and wood replacement windows with many benefits that make this investment worth prioritizing. If the windows in your home are old, they likely have worn seals that create drafts, outdated glass that allows heat and cold air to pass through, and they may even be challenging to open and close. Contact us for a free estimate to learn how we can change all that.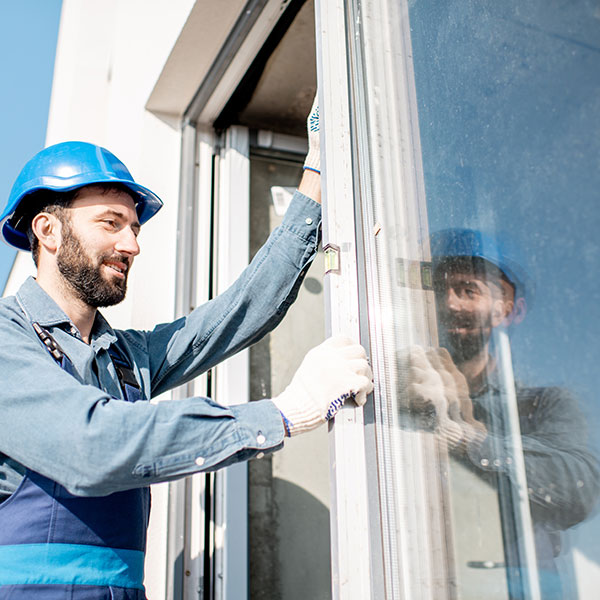 Incredible Windows From Trusted Manufacturers
We've made a promise to our customers to offer nothing but high-quality and high-efficiency window design options to go with our precise installation work. Our project managers and window installers take a deliberate approach to your project, starting with exact measurements to ensure proper fitment. We specialize in vinyl windows from Norandex eXtreme and wood windows from Pella. All products are backed with a lifetime warranty.
Choosing Between Vinyl and Wood Windows
When considering windows for your home, you'll find that there are not only various styles but also different materials. Each comes with its benefits, and understanding what those are will help you make the best choice for your house. We specialize in vinyl and wood windows.
Vinyl
If budget is a priority, vinyl windows offer a low price point. Still, they come with excellent insulation properties, are virtually maintenance-free, resist scratches, and do not require paint.
Wood
When sealed properly, wood won't expand or contract with temperature swings, and they offer incredible insulation. Homeowners like the flexibility of wood because the windows are fully customizable and offer a timeless look in any room.
Get in Touch for a Free Window Replacement Quote
Improve insulation, reduce energy consumption, and step-up curb appeal with replacement windows installed by BIG Roofing. We offer a wide range of options, from high-end to budget-friendly. Give us a call to discuss your options and schedule a free estimate.