Skip to Content
Your Local Roofers in Des Moines, IA Delivering BIG Results
BIG Roofing is proud to be a small, family-owned business serving the roofing and exterior needs of residential and commercial customers throughout the Des Moines, IA area. Our size ensures we can offer personable services; however, we promise BIG results and bring professionalism and high standards to every project.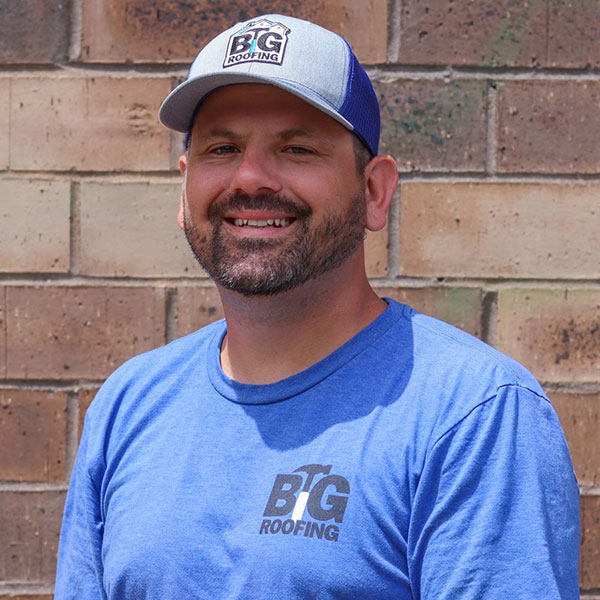 Our Comprehensive Services and Inspections
We have an exterior home service to meet all of your needs when it comes to protecting your home and improving insulation. Our company offers free, no-obligation inspections when you need professional insight into the state of your home. We'll provide our honest opinion and offer free quotes for:
Roofing – Repairs and replacements
Siding – Complete home siding and repairs
Windows – Vinyl and wood window replacements
Gutters – Repair and replace existing gutters and install new gutters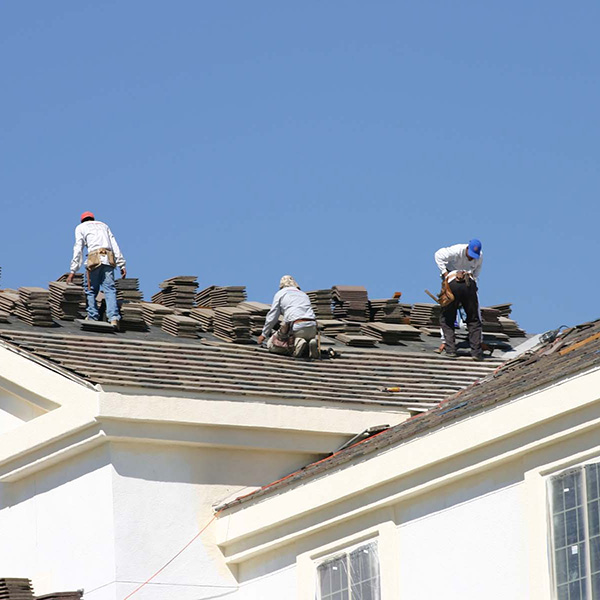 Why Choose Our Company for Your Home Improvement Project?
We prioritize the safety of your property and our employees at every job. Our team of professionals is equipped with the most up-to-date training certificates and is passionate about quality workmanship. Our company is fully licensed and insured, and as a GAF-certified contractor, we offer the best warranty coverage nationwide with our roofing services. Customer service is always our top priority.
Go BIG on Home Improvements
Your home is one of the most significant investments you'll ever make, and home improvement services are one of the best ways to increase its value and protect your family and personal property. At BIG Roofing in Des Moines, IA, we offer services that make that possible within a variety of budgets. We offer products from industry-leading brands and have highly trained and experienced installers completing the job. When we're done, we'll always follow up to ensure your satisfaction with the results. Contact us to schedule a free inspection or estimate in the Des Moines area today.