Skip to Content
Storm Damage Repair & Insurance Claims
Get Storm Damage Repair and Help With Insurance Claims
When your home suffers damage in a storm, getting things back to normal can feel overwhelming. One of the best ways to ease the tension of the situation is by partnering with a knowledgeable and experienced contractor that understands the insurance claims process and is quick to respond to your needs. You can expect that when you work with the team at BIG Roofing for storm damage repairs. We put you and your needs above all else.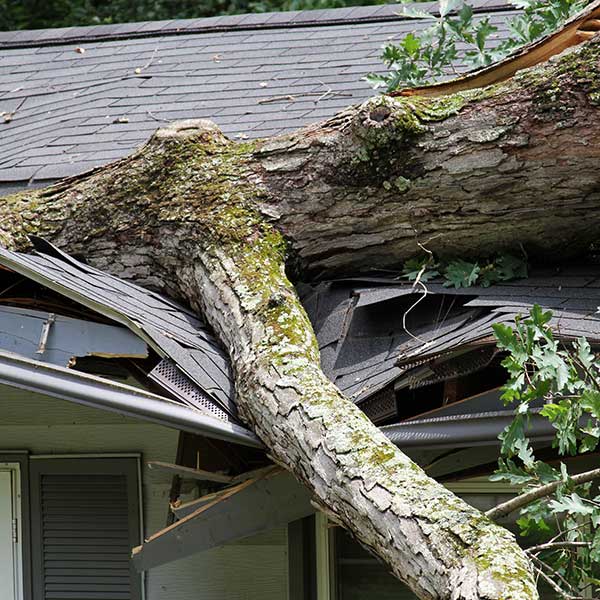 We're at Your Side During the Insurance Process
We see our share of devastating weather throughout the midwest. Tornadoes, hail, snow, and other violent storms can cause significant destruction to roofs, siding, gutters, and more. If your home suffers damage during these, you can file a claim with your insurance company. They'll send an adjuster to your property to survey the extent and provide an estimate of the repair costs. As a licensed and insured contractor, we will work directly with your insurance company to update them on any further issues we uncover or problems missed by the adjuster. After you pay your deductible, our goal is to assist you in getting full value for your claim, with the coverage you deserve for all necessary repairs.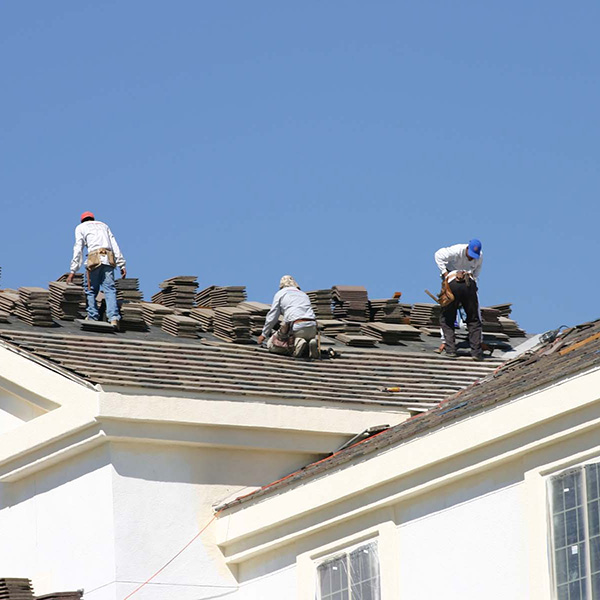 A Local Roofing Company You Can Trust
Homeowner's insurance is necessary to protect you and your investment during a natural disaster. No matter how significant or minor the damage is, you have the right to file a claim with your insurance provider. As you can imagine, insurance companies don't enjoy paying out money, but it's their obligation to cover what is included in your policy. It can be a back-and-forth process of inspections, adjustments, approvals, and providing funds. All of which happens while your home is in the process of being repaired. Working with a local company like ours is essential for many reasons. We're easy to get a hold of when you need us. We won't abandon your project and move on to something else. Plus, we have local partnerships that enable us to get supplies quickly, and we've helped many local residents in your situation
Work With a Winning Team for Storm Damage Repairs
Getting your home back to pre-incident condition quickly and safely is crucial after a storm. You can count on the team at BIG Roofing to proactively work with your insurance company to help along the claims process and finish your repairs. Our licensed and insured work is backed by GAF-Factory Certified warranties, so you're guaranteed an exceptional job. Contact us for assistance today.